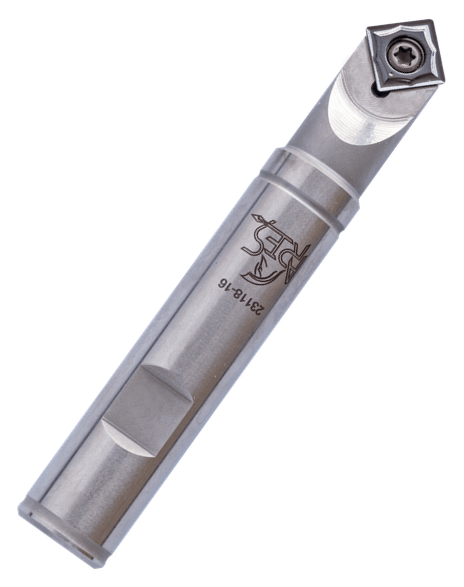 Last evolution of the multipurpose tool, probably today is the most versatile tool with indexable insert on the market. Projected to work on all kind of materials, from non-ferrous up to exotic.
Due to its particular geometry it is suitable for operation in rotation (milling and machining centers) but also static (in turning) and can do as many as 10 different types of machining: from centering to chamfering through radial grooving and engraving.
Its innovative and unique geometry guarantees incredible performance.
Available in standard 90 ° and 120 °, but on request we can perform all the degrees desired by the customer.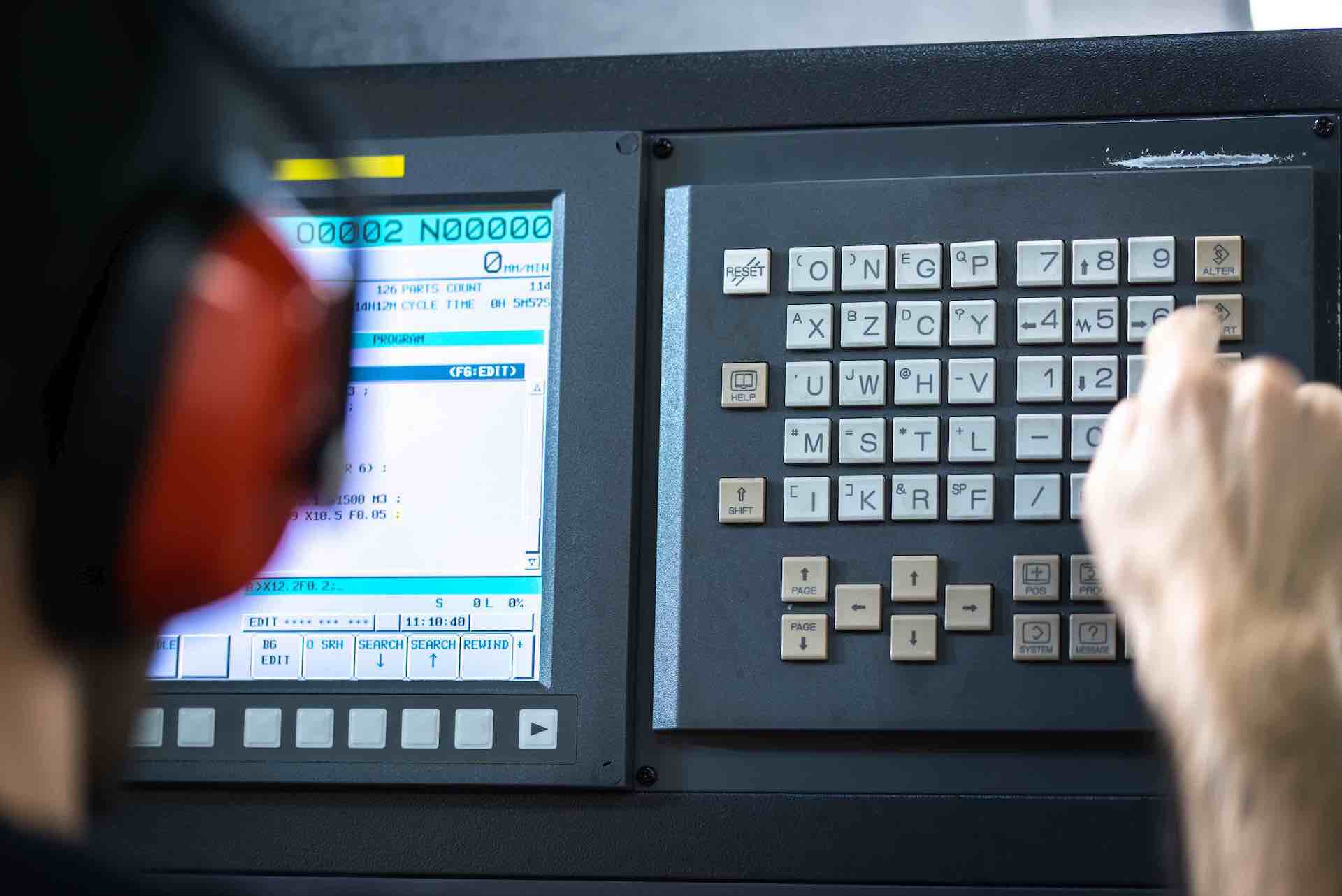 CENTERING
GROOVE
BEVEL
CORNER ROUNDING
CENTERING
GROOVE
BEVEL
CORNER ROUNDING
Request the complete catalog